Skip Global navigation and goto content
Teen Outreach Program® (TOP®)
Florida Department of Health in Glades County
 

Fax

(863) 946-3097
 

Mailing Address

P.O. Box 489  

1021 Health Park Drive 

Moore Haven, Florida 33471 
Teen Outreach Program® (TOP®)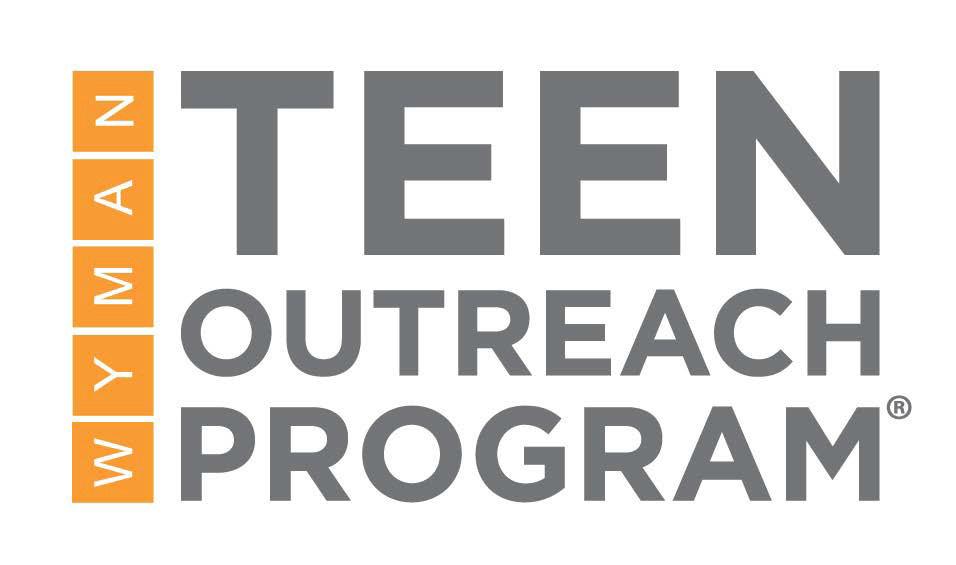 In partnership with the Children's Network of Southwest Florida, a certified replication partner of Wyman's Teen Outreach Program® (TOP®), the Florida Department of Health provides the Glades County community and school district with TOP®. Our goal is to maximize positive youth development, improve academic success, and reduce teen pregnancies.
What is TOP®?
Wyman's Teen Outreach Program® is a comprehensive youth development strategy that promotes the positive development of adolescents through a combination of curriculum-guided group discussion and community service learning. The program provides teens with the necessary supports and opportunities to prepare for successful adulthood and avoid problem behavior.
TOP® utilizes the Changing Scenes curriculum© in a classroom or a community setting. The curriculum features four flexible levels of curriculum, as well as an integrated community service learning guide. The four levels of curriculum are age-appropriate to the needs of adolescents enrolled in middle and high schools, are designed to be interactive, engaging and cover a wide variety of developmental topics of interest to teens.
Central to the success of the program is the community service learning component, requiring each student to participate in a community service project for a minimum of 20 hours. Class and project time is provided for each student to easily participate.
TOP® Goals
There are three goals in Wyman's TOP® that are the objectives for the youth participants. They include:
Healthy Behavior: TOP® helps young people develop health behaviors needed for achievement in school as well as life-long goals.
Life Skills: TOP® helps young people acquire valuable life skills to develop the necessary competencies and capacities to grow into the healthy, self-sustaining adults we all want them to be!
Sense of Purpose: TOP® gives young people a sense of purpose through reliable opportunities that allow them to contribute in meaningful ways through community service. A minimum of 20 hours of service is contributed toward a project of the teens choosing. Teens that complete
Comparisons
TOP® Participants Compared With Non-Participants:
60% lower risk of academic course failure*
52% lower risk of suspension*
53% lower risk of pregnancy or fathering a child*
60% lower school dropout risk**
* Allen, J. P. & Philliber, S. (2001). Who Benefits Most from a Broadly Targeted Prevention Program? Differential Efficacy Across Populations in the Teen Outreach Program. Journal of Community Psychology, 29 (6), 637-655.
**Allen, J. P., & Allen, C. W. (September, 2009). Escaping the Endless Adolescence: How We Can Help Our Teenagers Grow Up Before They Grow Old. New York: Random House.
Location
We are proud to be a part of Moore Haven Elementary School's 6th grade class.
Moore Haven Elementary School
401 Terrier Pride Drive
Moore Haven, FL 33471
Website: http://mhes.gladesedu.com/
Contact Information
For more information, parents or interested parties may contact Leo Rodriguez at the Department of Health in Glades County by calling (863) 674-4041, ext. 138.